SIDING SERVICES
Our team is ready to help you out in choosing the best siding for your home as per your budget, your house location, and your preference. Contact us today for an expert opinion.
Go Back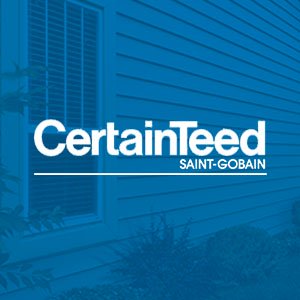 Traditional Siding
By CertainTeed
CertainTeed offers an industry-leading selection of low-maintenance products that create beautiful, timeless looks that last.
check_circle Installations
check_circle Replacements & Repairs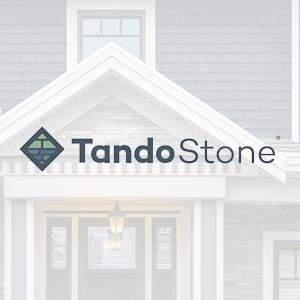 Composite Stone
By Tando
TandoStone is the #1 brand of composite stone. Its unique Tando TruGrit texture gives the feel and low-gloss look homeowners desire.
check_circle Installations
check_circle Replacements